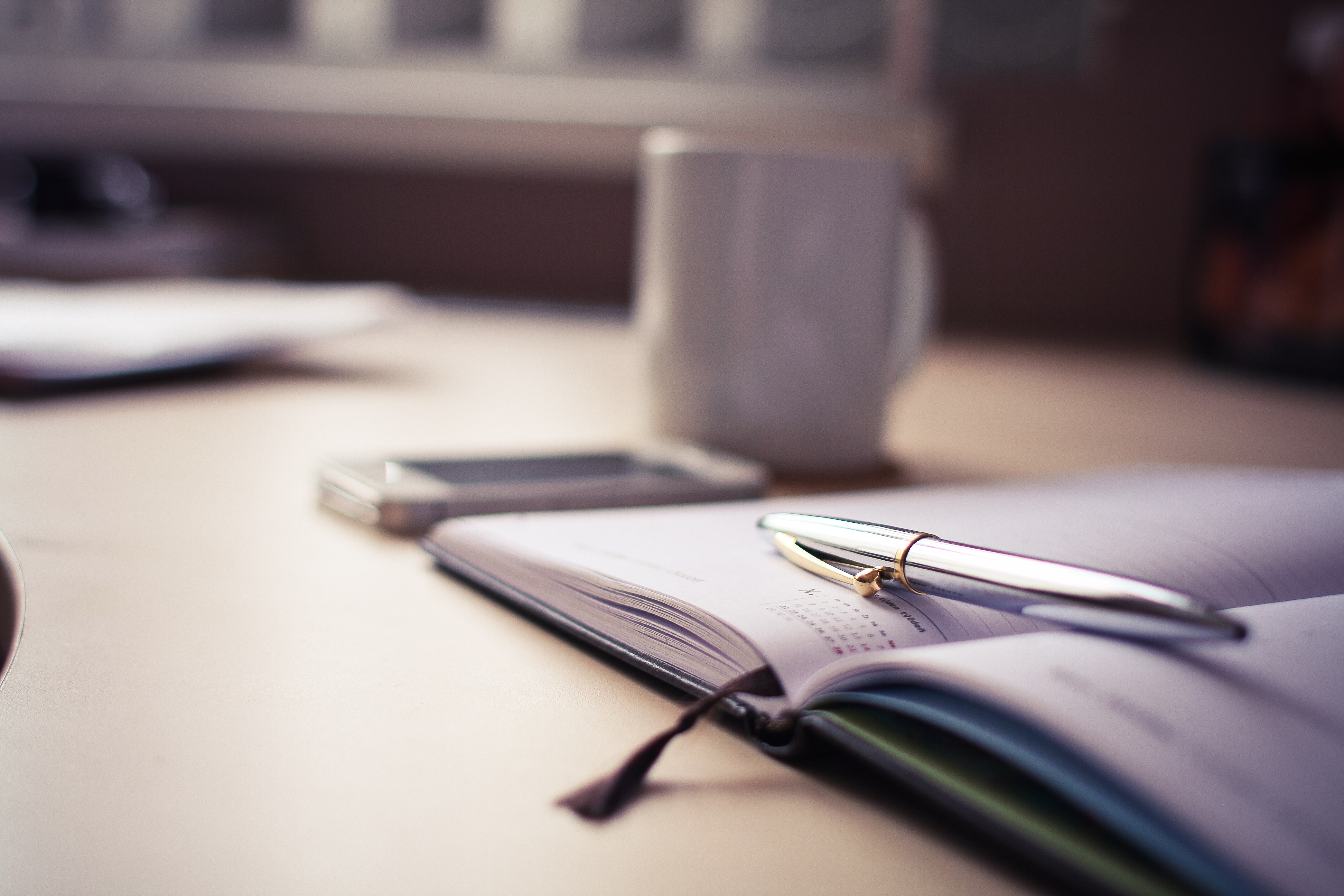 Upcoming Events
Discover our future at Berean!
Vision Sunday
January 29th
Our theme for 2017 will be revealed! Every year we choose a theme and we keep it before us throughout the next 12 months.
Missionary Jeremy Rowland
February 1st
Missionary Jeremy Rowland will present Baptist Church Planting Ministries. BCPM is instrumental in helping Church Planters establish the church God has called them to plant. Jeremy Rowland and BCPM are helping us plant New Beginning Baptist Church in Charlotte, NC.
Sweetheart Banquet
February 11th
Pastor Steve Morris (Sun & Shield Baptist Church) will be our special guest this weekend! Our banquet will start at 5 pm. Pastor Morris will also preach for us on Sunday.
I Love My Church Sunday
March 5th
This Sunday kicks off a special month! We will focus our attention upon the local church. There is no doubt ... God has been good to our church and we want to acknowledge this! We will also receive a special offering during this month which will help pay for our renovations.
Missionary Mark Pereira
March 26th
It is our pleasure to host Bro. Pereira and his family in their preparation to start churches in Portugal
Spring Revival with Pastor John Wilkerson
April 10-12
Our revival meeting is one of our most anticipated events of the year. This year we are privileged to welcome John Wilkerson as our guest preacher. Pastor Wilkerson currently serves as the Senior Pastor at First Baptist Church in Hammond, Indiana.
New Beginnings Baptist Church
Grand Opening - May 14th
Our former Pastor, Willie Byrd, will host the Grand Opening of New Beginnings Baptist Church in Charlotte, NC!
Missionary Jimmy Pak 
June 25th
It is our pleasure to host Bro. Pak and his family in their preparation to start churches in Japan
July 4th Picnic
Our yearly church picnic at Pastor Senn's house!
West Coast Baptist College Ensemble
July 27th
Our midweek service will be moved to Thursday evening to accommodate this event
Missionary Mitch Critteden
September 10th
It is our privilege to host the Crittedens as they prepare to start a church in Arizona
Missions Conference
September 24-27
Our annual Missions Conference. This year we welcome Missionaries Don & Patsy Drake.